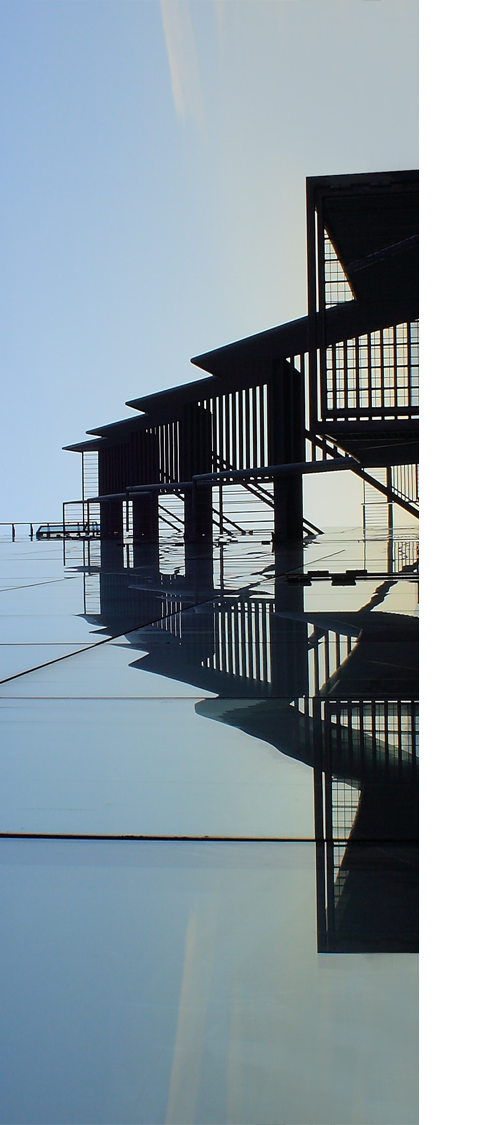 Zisis Bechlivanis graduated from the department of Civil Engineering of the Faculty of Engineering of Democritus University of Thrace.
He continued his studies at the School of Construction Management and Engineering of University of Reading in England and was awarded the degree ΄΄MSc in Construction Management΄΄ with distinction. He was a scholarship recipient of ΄΄Sofoklis Achillopoulos΄΄ Foundation.
He is a Dip. Civil Engineer from 2004, holds license to Design Public Works (Rank Α in the Division of Anti-seismic Designing and Rank A in the Division of Transportation Designing) and he is an Approved Energy Inspector.
His main filed of business lies in Construction Management and Property Valuations.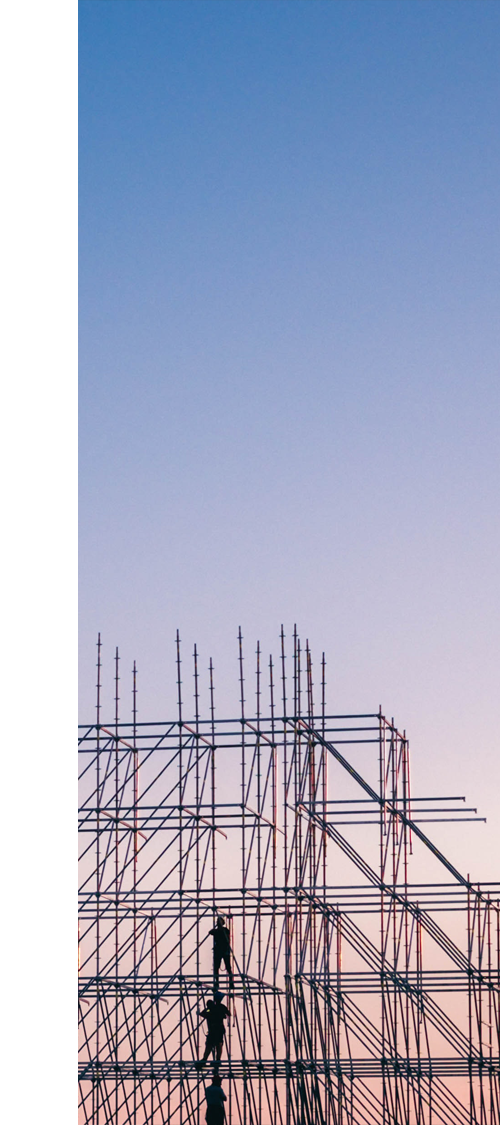 He specialises in Construction Management, that is the organised process of integrating everything that has to be done through a project's life-cycle (from project initiation to its completion) to meet the project requirements.
Besides the application of Construction Management in numerous private projects, he taught the principles of the science of Project Management at the Department of Project Management of Technological Educational Institution of Larisa (2007 – 2011) as a visiting lecturer and also was the basic instructor in several seminars addressed only to engineers conducted by the Technical Chamber of Greece.
In the field of Property Valuations he is a Qualified Valuer, holding the professional certification «Recognised European Valuer - REV» (level of certification Expert Valuer in Real Estate Property) of TEGoVA and the professional certification «Valuer in Real Estate Property» of PeopleCert.
He is registered in the Certified Valuators Registry of the Hellenic Ministry of Finance.
He participated in the committee appointed by the Association of Greek Valuers for the translation and publication of the European Valuation Standards 2012 for the Greek Edition (ISBN 9789081906005).
He maintains the expertise by participating continually in conferences and seminars (Continuing Professional Development).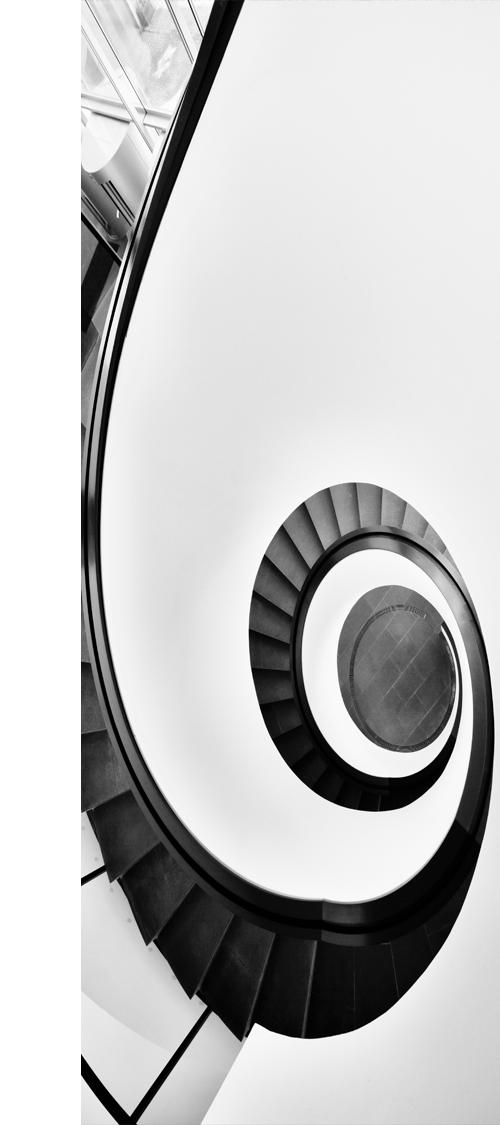 He is a member of the Technical Chamber of Greece, of the Association of Civil Engineers of Greece, of the Association of Greek Valuers, of the Hellenic Valuation Institute and of the Network of Project Managers in Greece. During the period 2012 – 2015 he coordinated the Permanent Committee for Traffic and Transport Matters of T.C.G. of Magnesia and represented T.C.G. in the Committee for Sustainable Transportation of Volos Municipality.